Trusted NDIS Supported Independent Living Services in Melbourne
NDIS Supported Independent Living is a support service that assists you with daily duties so that you can live as independently as possible while simultaneously developing life skills. It is a paid support package that includes assistance with daily household or personal duties such as cleaning, cooking, showering, or shopping assistance. Individuals with impairments who live independently may have equal access to all of society's benefits but require some help to make the most of it. The NDIS supported living strives to provide them with greater options and control over their lives.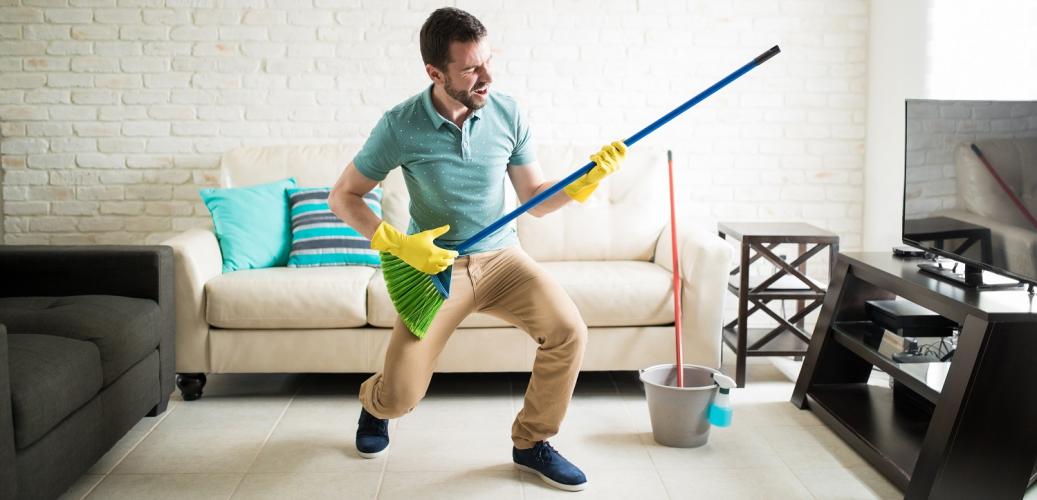 For years, Sheltering Arms has assisted people with disabilities, elders, adults, and youth. We are Melbourne's premier provider of NDIS independent living and accommodation services. Our services have helped many individuals with disabilities lead fulfilling lives as we provide invaluable assistance with household tasks and individual care. Supporting independent living NDIS with us could be an excellent alternative if one of your goals is to live more independently. We provide shared houses facilities in safe neighbourhoods too, with support staff available 24 hours a day, seven days a week.
How Can We Support You for NDIS Independent Living?
The National Disability Insurance Scheme (NDIS) recommends supported independent living for participants over the age of 18 who have high support needs and require a large amount of assistance throughout the day. Supported Independent Living (SIL) is also provided in shared living situations.
Living independently allows an individual to grow and develop personally as well as become a contributing member of the society. They will learn important life skills and become familiar with many situations. Living together with people also improves understanding and social interaction. It fosters co-dependence, trust and builds stronger relationships which can last a lifetime.
The NDIS supported living services we provide are specially designed to cater to this aspect. We have provisions for participants who wish to live on their own and for those who wish to live in a shared space with similar individuals. Each plan is highly customisable to suit the individual's needs. This ensures satisfaction on the part of the participant and makes for memorable experiences.
Our NDIS Supported Independent Living methodology involves assisting participants with the following:
Personal care like showering and dressing

Assisting with daily tasks

Help with budgeting and household management

Contribute to social and community participation
Each person residing in the house receives help tailored to their specific needs. The majority of NDIS participants who receive SIL support live with similar needs as housemates. Sheltering Arms focuses on getting to know the participants and their needs. We carefully match them with the appropriate support workers, who assist the participants in becoming more independent and self-sufficient. Every NDIS supported living model is designed around the individual's requirements for maximum assistance. Some notable Supported independent living NDIS benefits include:
Developing self-sufficiency

More flexibility and control over your everyday activities and schedule

Shared rent and electricity, in shared living

Living with individuals your age or who share your interests

Acquiring new abilities and engaging in novel activities
Why Trust Sheltering Arms for NDIS Supported Living Assistance?
Sheltering Arms' NDIS Supported Independent Living offers excellent support services to our participants in Melbourne. We help participants reach their life goals by fostering confidence and self-determination through daily learning of important life skills. Our NDIS independent living support programmes assist participants in achieving a sense of freedom and accomplishment while receiving the necessary support to maximise their talents and potential.
Who doesn't love independence? We yearn for it with all our hearts. With the right support – our support – you can experience the joys of living autonomously. Call us on 1300 952 289 to discuss your supported living needs with our team. You may also send in your queries at info@shelteringarms.net and our support staff will reach out to you at the earliest.

We value honesty above all else. A strict policy of non-tolerance is adopted in Sheltering Arms against false promises, corruption, lying, and thieving.

All of these values lead to trust. Your trust in us with your health or your loved one's health is the fuel that keeps us motivated to do better, be better, and above all to give our best. Sheltering Arms is here to build a long-lasting relationship based on respect and trust.

Everyone in this world deserves to be treated with dignity and compassion. Our policies and attitude do not change according to people's looks or ethnicities or cultures. The staff has been trained to treat everyone respectfully.

We are constantly trying to evolve disability care services to improve the existing quality of aid provided. If you need customised care services, we are your go-to people.

We believe that criticism is equally, and sometimes, more important than compliments to grow in life. Feedbacks are the backbone of the service industry. Our team members take ownership of their mistakes and work on self-improvement. Flawless services is something we aspire to provide, and the first step to achieving this goal is accepting that sometimes we falter and personal growth is a constant process.

We know we worthy of our participants trusts we are dependable; faithful; authentic. There's no way around it, building trust takes time and we have all the time.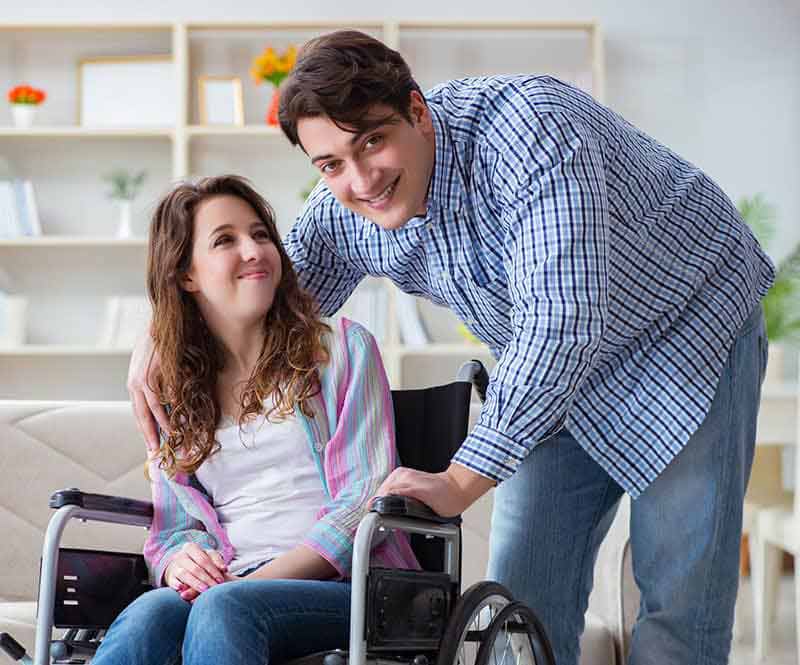 Sheltering Arms specialises in 24-hour disability programs for individuals with multiple and complex needs in Melbourne.
Our mission is to provide timely, articulate, sustainable and flexible services to promote and support better living standards.
Our vision is to become the most reliable service provider across Australia. Being able to provide living support and participation aid in a moment's notice is our ultimate goal.