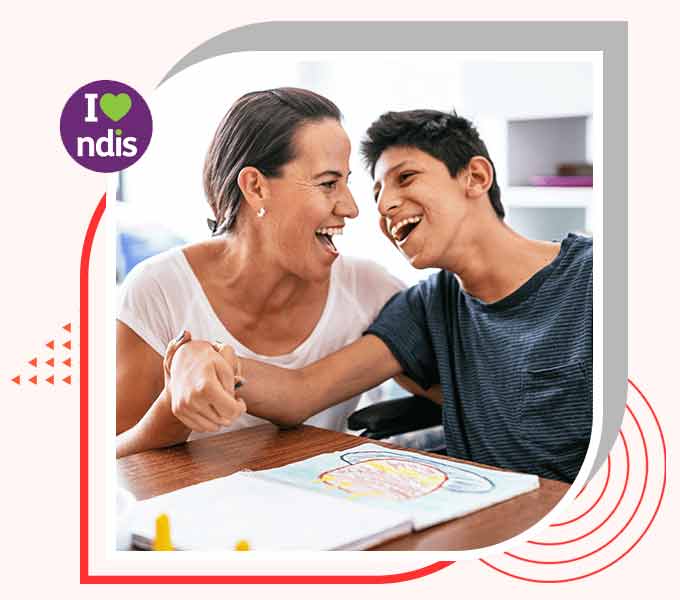 Sheltering Arms is a NDIS provider in Melbourne. We specialise in providing round-the-clock personalised care to individuals with complex needs. We seek to become a refuge for our clients; a respite from their problems as they take on life.
We stand by our simple yet effective motto, "Your goal is our goal". Sheltering Arms believes in the power of simple things. We will make things happen for you or your loved ones – no questions asked. Backed by a team of dedicated individuals, we will help you lead a life of dignity and purpose. You are not alone in this fight.
The team is passionate about their work. Their dedication and enthusiasm is very contagious. Every participant is accorded the utmost respect irrespective of their nationality and religion. Taking this a step further, we acknowledge the traditional custodians of the lands across Melbourne where our services are located.
Our ancestors and elders; past, present, and future, are remembered and kept close to our hearts. Sheltering Arms recognises the rich contribution of the Australian Aboriginal and Torres Strait Islander peoples' to our noble cause and the Australian society.
It is our aim to establish Sheltering Arms as a dependable name across Melbourne when it comes to disability services. We understand that trust takes years to be earned and even more effort to maintain. Our team is ready to put in the work and match your expectations.
Talk to us today and discuss our services in Melbourne. We will help you find the perfect plan and cater to your needs. We promise to listen and deliver. You can call us on 1300 952 289 or email us at info@shelteringarms.net to talk to our support staff.
Acknowledgement of
Country
We acknowledge the traditional custodians of the lands across Victoria where our services are located.
We also pay our respects to ancestors and elders, past, present and future.
We are committed to honouring Australian Aboriginal and Torres Strait Islander peoples' unique cultural and spiritual relationships to the land, waters and seas and their rich contribution to Sheltering Arms and our society.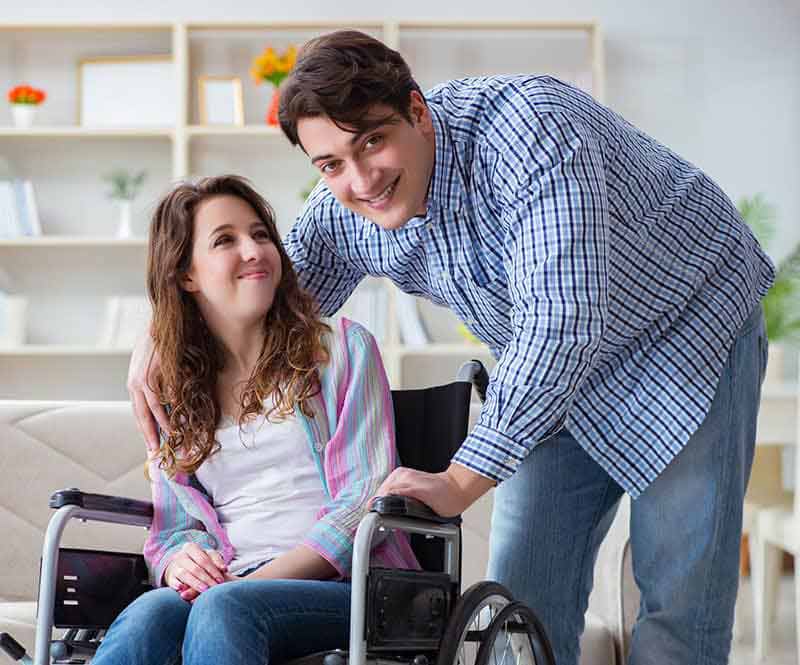 Sheltering Arms specialises in 24-hour disability programs for individuals with multiple and complex needs in Melbourne.
Our mission is to provide timely, articulate, sustainable and flexible services to promote and support better living standards.
Our vision is to become the most reliable service provider across Australia. Being able to provide living support and participation aid in a moment's notice is our ultimate goal.

We value honesty above all else. A strict policy of non-tolerance is adopted in Sheltering Arms against false promises, corruption, lying, and thieving.

All of these values lead to trust. Your trust in us with your health or your loved one's health is the fuel that keeps us motivated to do better, be better, and above all to give our best. Sheltering Arms is here to build a long-lasting relationship based on respect and trust.

Everyone in this world deserves to be treated with dignity and compassion. Our policies and attitude do not change according to people's looks or ethnicities or cultures. The staff has been trained to treat everyone respectfully.

We are constantly trying to evolve disability care services to improve the existing quality of aid provided. If you need customised care services, we are your go-to people.

We believe that criticism is equally, and sometimes, more important than compliments to grow in life. Feedbacks are the backbone of the service industry. Our team members take ownership of their mistakes and work on self-improvement. Flawless services is something we aspire to provide, and the first step to achieving this goal is accepting that sometimes we falter and personal growth is a constant process.

We know we worthy of our participants trusts we are dependable; faithful; authentic. There's no way around it, building trust takes time and we have all the time.