NDIS Social and Community Participation in Melbourne
Considered to be one of the best features of the program, the social and community participation NDIS initiatives are designed for the mental and physical well-being of NDIS participants. Skill building and social interactions helps individuals find purpose and their place in the community. NDIS innovative community participation program organises social events for like-minded people and also assists their active participation in the event.
Our program is not limited to social participation but facilitates economic participation as well. This enables people with disabilities to achieve financial independence in life. Assistance with life skill courses, living skills, and any other kind of help will be provided by our workers.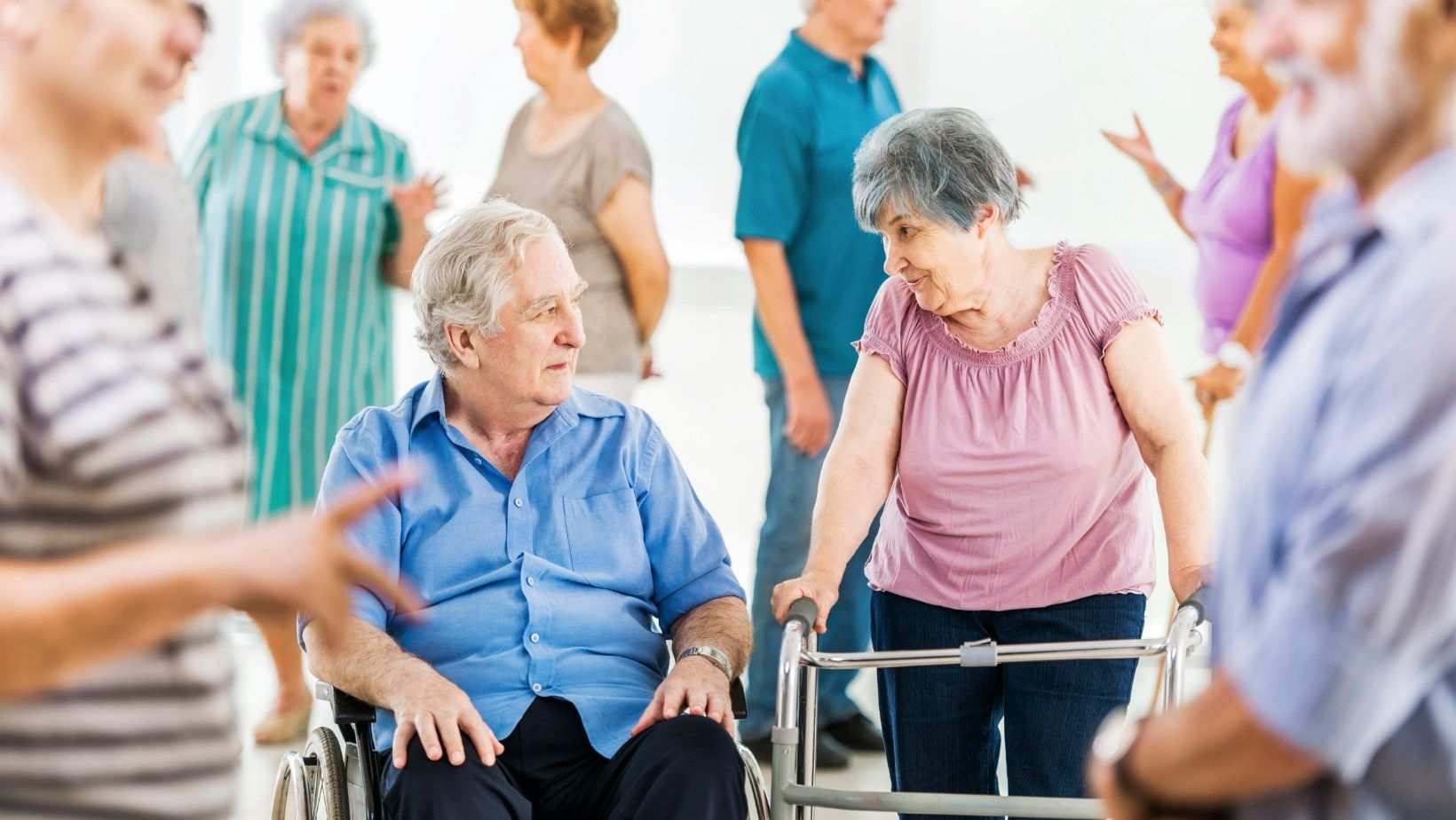 What Is Included in Our NDIS Social and Community Participation Program?
At Sheltering Arms, we encourage people with disabilities to develop interests and hobbies, life and work skills so as to achieve the ultimate goal of self-dependent living – financial and physical independence. Social and community participation in NDIS activities is promoted and our team hand-picks the events based on your interests. You can participate in group activities or opt for individual activities at pre-designed centres or at home, indoors or outdoors according to your convenience. We will provide the support you require for any event or activity of your choice. Our Social activities can include things like:
Weekly or yearly visits to your friends and family

Physical activities and outdoor sports, such as bike riding, skiing, swimming or basketball

Going out to the movies, a concert, or a restaurant

Sightseeing, visiting a museum or a monument of interest or the beach

Going out to shop at the malls or stores

Spiritual activities, meditation or yoga or going to your place of worship for prayers

Acquiring new skills, like dance, art classes or pottery

Taking up courses to study or visiting the library and expanding your knowledge base

Giving back to the community by volunteering in various organisations

Indulging in adventure activities like skydiving or deep sea diving if your health permits

Camping in the lap of nature with like-minded peers
From learning life altering skills to fulfilling things on your bucket list, Sheltering Arms will help you achieve them all.
Benefits of Social and Community Participation
No matter how comfortable your home is, nobody likes to be cooped up in one place for extended periods of time. That is why humans travel or meet new people. New experiences open our minds to different cultures and peoples. NDIS community participation activities are designed to provide the same mind opening experiences to people with disabilities. Apart from that, community and social participation helps NDIS participants in the following ways:
Builds and improves self-esteem and confidence

Paves the way for self-improvement and development

Gives a chance to contribute to society

Leads to a more inclusive community that can help in times of crises

Facilitates employment opportunity for a person with disability, leading to economic independence

Creates a support network of people who understand you
Why Choose Sheltering Arms for NDIS Community Participation Activities?
Sheltering Arms is a NDIS provider in Melbourne with one of the best support services in the area. Our NDIS innovative community participation program is the preferred choice of many when it comes to social engagement and activities. It is our aim to provide reasonable support to people with disabilities so that they can enjoy the same opportunities as the rest of us.
The Sheltering Arms team strongly believes that anything is possible with the right attitude, and we are here to help you realise your dreams. Call us right away on 1300 952 289 or email us at info@shelteringarms.net to talk to our support staff. Let us help you to figure out the best NDIS plan to fund your dreams.

We value honesty above all else. A strict policy of non-tolerance is adopted in Sheltering Arms against false promises, corruption, lying, and thieving.

All of these values lead to trust. Your trust in us with your health or your loved one's health is the fuel that keeps us motivated to do better, be better, and above all to give our best. Sheltering Arms is here to build a long-lasting relationship based on respect and trust.

Everyone in this world deserves to be treated with dignity and compassion. Our policies and attitude do not change according to people's looks or ethnicities or cultures. The staff has been trained to treat everyone respectfully.

We are constantly trying to evolve disability care services to improve the existing quality of aid provided. If you need customised care services, we are your go-to people.

We believe that criticism is equally, and sometimes, more important than compliments to grow in life. Feedbacks are the backbone of the service industry. Our team members take ownership of their mistakes and work on self-improvement. Flawless services is something we aspire to provide, and the first step to achieving this goal is accepting that sometimes we falter and personal growth is a constant process.

We know we worthy of our participants trusts we are dependable; faithful; authentic. There's no way around it, building trust takes time and we have all the time.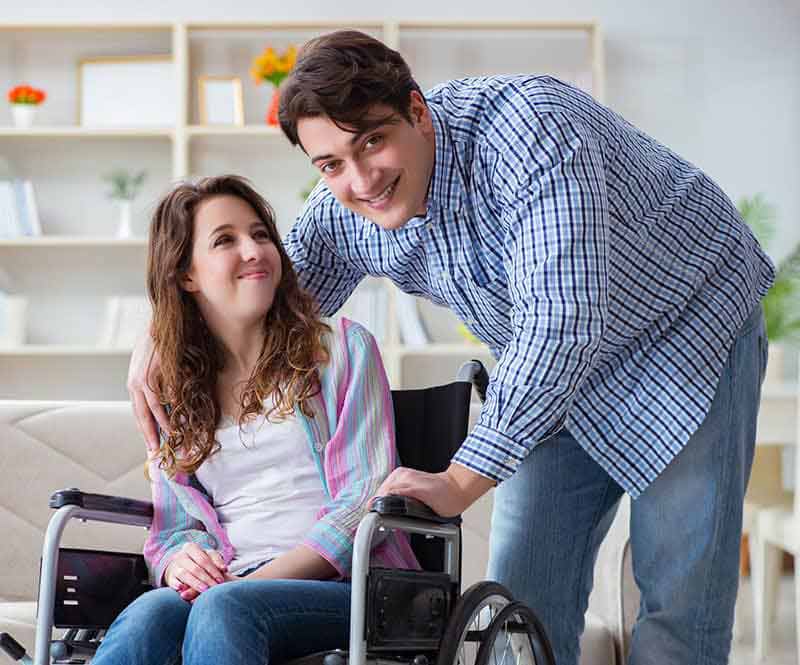 Sheltering Arms specialises in 24-hour disability programs for individuals with multiple and complex needs in Melbourne.
Our mission is to provide timely, articulate, sustainable and flexible services to promote and support better living standards.
Our vision is to become the most reliable service provider across Australia. Being able to provide living support and participation aid in a moment's notice is our ultimate goal.