NDIS Respite Care and Short Term Accommodation Provider in Melbourne
Everyone needs a break once in a while, especially if you are looking after a person with a disability. Respite care accommodations or Short Term accommodations (STA) was created to address this issue. The NDIS short term accommodation or NDIS Respite accommodation is a way to give a person with a disability or their primary caregiver a break from their normal routines.
Short Term accommodation NDIS package gives NDIS participants the chance to enjoy a stay away from their family home. It facilitates their independence and helps them meet new people and learn new skills, all while having their disability support needs met. Care can be given at a healthcare facility, or an adult day centre depending on the stay period. NDIS Respite care accommodations provide short term relief for primary caregivers. It can be arranged for just a few hours daily or over several days in Melbourne.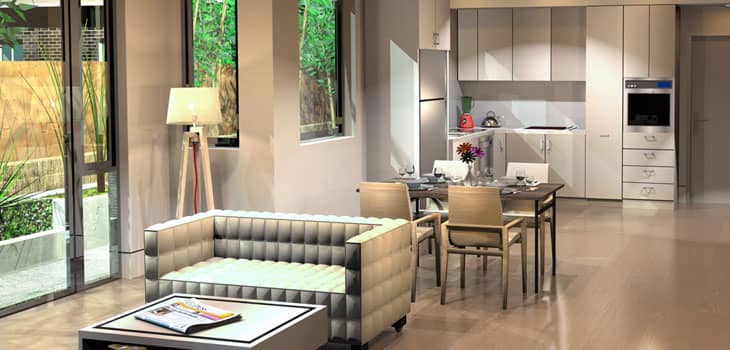 The only difference between NDIS short term accommodations and NDIS Respite care accommodations is the intent with which they were started. Both services give a much-needed distance between a person with a disability and their primary care provider. This distance fosters independence in both parties and gives both of them a sort of time-out.
STA is not just a provision for NDIS accommodation to the person of disability. It also includes the following:
An NDIS short term accommodation provider or support worker is paired with you for your period of stay. The support provider will cater to all your disability-related needs.
For the period of stay, the person with a disability or their primary care provider can choose different activities to indulge in. Disability Accommodations will be provided according to your interest and chosen activities. For example, you can choose to spend time at home reading books or participate in a local camp. Your support provider will make sure that every need is met.
You can opt to participate and enjoy group activities with people of similar interests.
Staying for an entire weekend can be arranged in facilities where all your health-related needs can be easily fulfilled.
Sheltering Arms will step in as your primary caregivers and provide the support you require in addition to arranging accommodations in Melbourne.
What Are the Benefits of  NDIS Short Term Accommodations?
An NDIS short term accommodation can help a person with a disability and their caregiver in the following ways:
Helps you acclimatise with new surroundings if you are planning to transition to independent living.

A chance to meet new people from different backgrounds and broaden one's worldview.

Change in scenery to deal with the monotony of a daily routine and enliven your spirits.

Participating in new activities can give you a new perspective and help develop a new interest.

Time away from home encourages introspection and brings forth your individuality.

Respite care accommodation offers you a change from your daily drill and gives your caregiver a small break to rest and recuperate.

Regular intervals of time away from your primary caregiver can foster positivity and increase independence.
Sheltering Arms also aids capacity building through activities, therapy sessions and outdoor trips.
Why Choose Sheltering Arms for NDIS Short Term Accommodations?
Sheltering Arms offers various options for NDIS short term accommodations and NDIS Respite care accommodations suited to your health and financial requirements. Our experienced and well-trained team of support workers will assist with your daily chores including cooking, household chores, personal hygiene and grooming, shopping, medical care, social interactions, skill development and so much more.
As a registered NDIS Short Term accommodation provider in Melbourne, we offer highly functional spaces for people with disabilities to flourish independently. Call us right away on 1300 952 289 or write to us at info@shelteringarms.net.

We value honesty above all else. A strict policy of non-tolerance is adopted in Sheltering Arms against false promises, corruption, lying, and thieving.

All of these values lead to trust. Your trust in us with your health or your loved one's health is the fuel that keeps us motivated to do better, be better, and above all to give our best. Sheltering Arms is here to build a long-lasting relationship based on respect and trust.

Everyone in this world deserves to be treated with dignity and compassion. Our policies and attitude do not change according to people's looks or ethnicities or cultures. The staff has been trained to treat everyone respectfully.

We are constantly trying to evolve disability care services to improve the existing quality of aid provided. If you need customised care services, we are your go-to people.

We believe that criticism is equally, and sometimes, more important than compliments to grow in life. Feedbacks are the backbone of the service industry. Our team members take ownership of their mistakes and work on self-improvement. Flawless services is something we aspire to provide, and the first step to achieving this goal is accepting that sometimes we falter and personal growth is a constant process.

We know we worthy of our participants trusts we are dependable; faithful; authentic. There's no way around it, building trust takes time and we have all the time.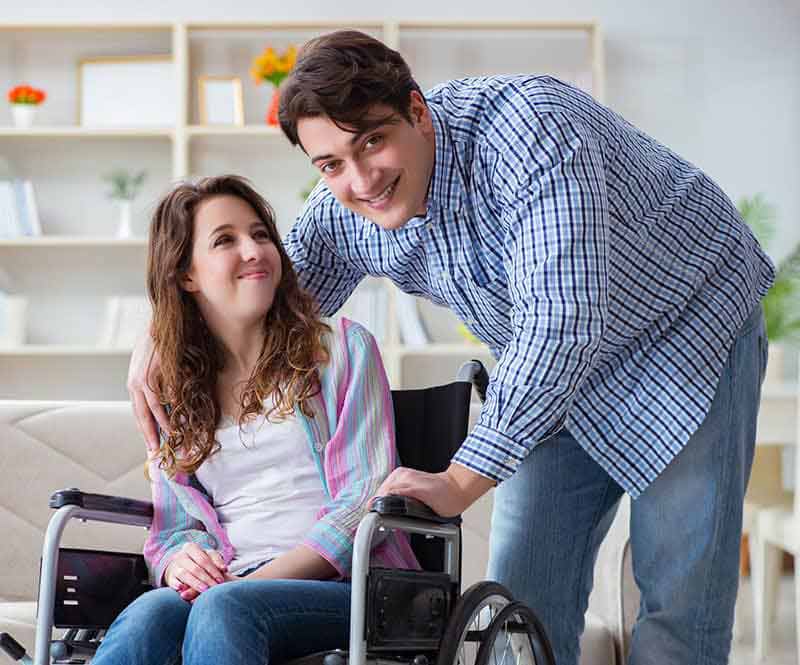 Sheltering Arms specialises in 24-hour disability programs for individuals with multiple and complex needs in Melbourne.
Our mission is to provide timely, articulate, sustainable and flexible services to promote and support better living standards.
Our vision is to become the most reliable service provider across Australia. Being able to provide living support and participation aid in a moment's notice is our ultimate goal.